another in a series of posts about five things that I'm taken with . . .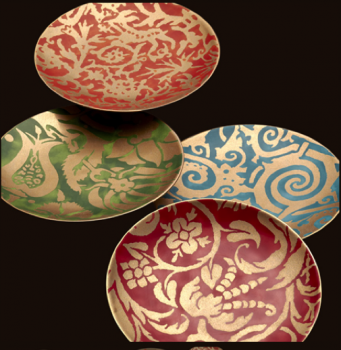 Fortuny dessert plates.  The nuanced beauty of Fortuny prints faithfully rendered on earthenware.  Fit for a king's table.  (Does Santa read this?)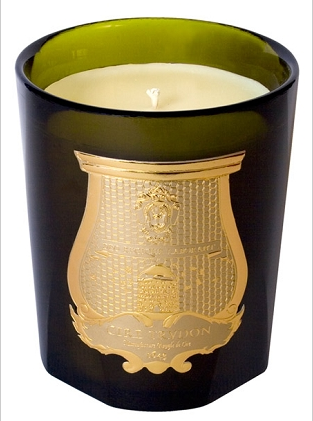 Cire Trudon Roi Soleil candle.  "Fragrance of the Hall of Mirrors and the vast wooden floor of the Chateau de Versailles, vapour of wax, candelabras and palace."  Or something like that.  Transporting.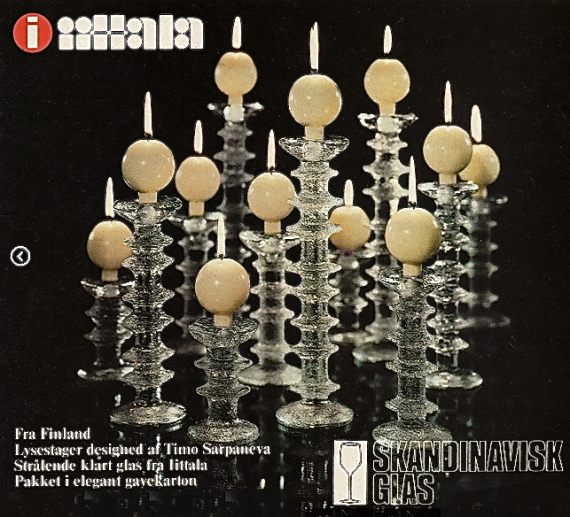 Festivo Candlesticks by Timo Sarpaneva for Iittala.  A group makes a icy, sparkling centerpiece.  (I got the whole set for Christmas long ago and use it from Thanksgiving through New Year's every year.)

Huxley readers from Warby Parker.  Spiffy specs for less than a king's ransom.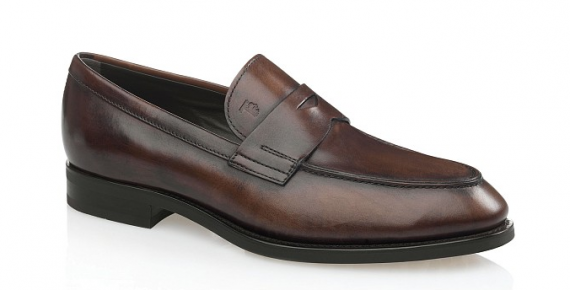 Tod's Penny Loafer.  I buy brogues but wear loafers.  This is my go-to shoe: hand-burnished leather upper with the comfort of a rubber sole (that doesn't look like one).